'Fierce' is used semi-ironically. I mean, it's a very fashion-y word basically meaning 'you look gorgeous/awesome/adjective'. But I find it sounds kind of silly, so it was only natural for me to use it.
The aim of this community is detailed in the bio in the profile page. It's not a really long FAQ, just a quick summary of what is OKAY and what will get you PENNANCE.
Not that I have worked out what the PENNANCE will be yet.
This comm will be moderated from a distance. I won't be validating posts and applications to join, so please go straight ahead and post what you like. Please remember the community's terms, though, or I may have to add restrictions after all.
As everything is new I'm using a standard LJ layout and there are no banners or icons etc. If anyone talented would be willing to help out with regards to this (it can be really simple and quick to make, I don't want to take up anyone's time) then please comment in this entry. I mean, look at it. It's WATERED-DOWN ORANGE ALL OVER. Ugh. It needs serious help.
Got a CSS from
minty_peach
, I think it's nice, so a banner with the same colours in it will be done soon, I hope.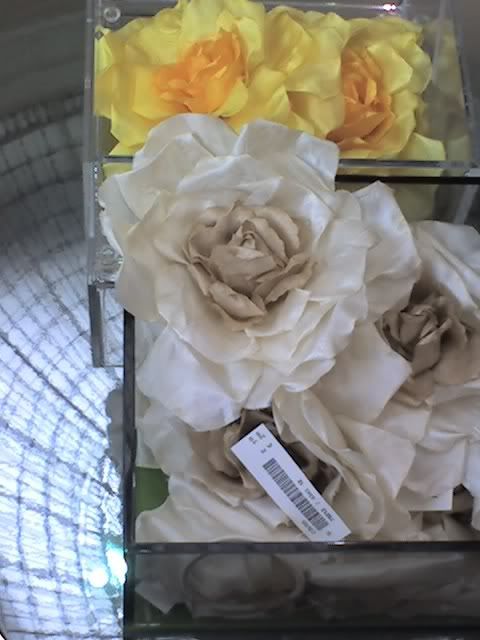 It was only £1.99, which is around $4 USD. If I had long hair I might've even bought it. Doesn't it look like the one in my icon?
Current Music: katon no sadame - RahXephon OST